Today we feature Connor Shields, an incoming freshman from Holland, Pennsylvania, who will live on campus. Connor will major in theatre, with a concentration in music theatre, and he will add the pre-teaching concentration once the school year starts. 
Why Rowan?
Well, it was tied with West Chester for my number one spot, so I decided to shadow both schools to see if that could help me make a decision. Once I got to do my shadow day at Rowan and started experiencing a class, I just told myself that I want to go here! Plus the opportunity to explore both musical theatre and education was a very big plus for Rowan, as there are many schools that, if you're going for musical theatre, you're stuck in that program and unable to double major.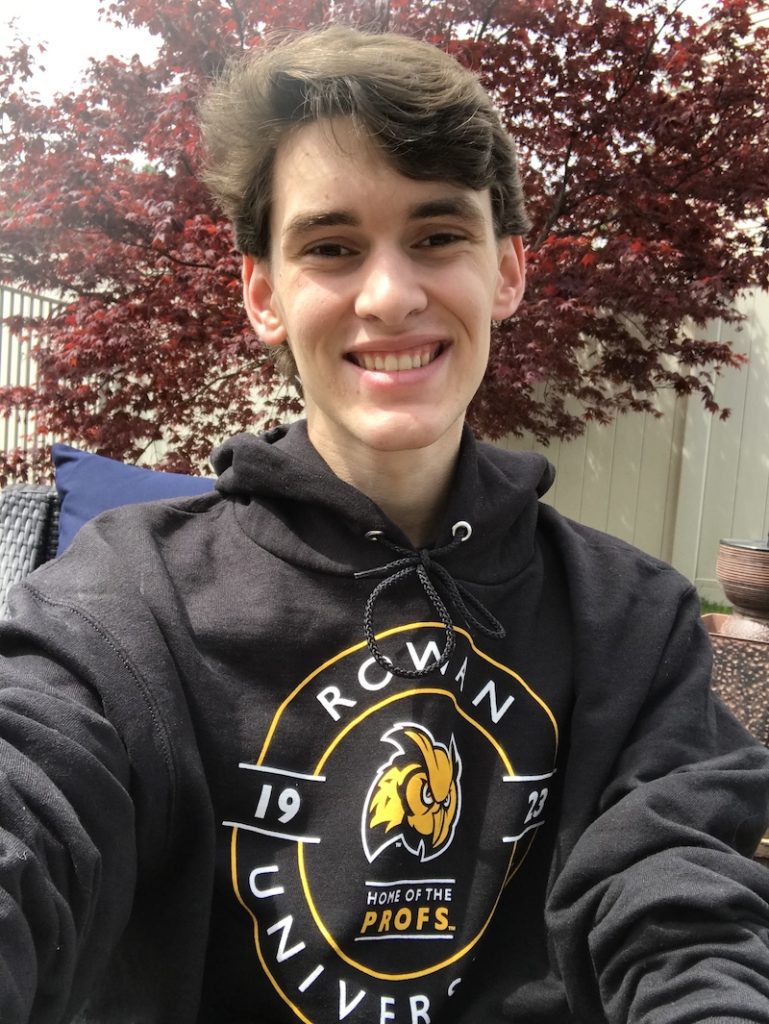 What is one activity, club, sport or hobby that you did in high school that you'd like to continue with at Rowan? (Or a new one you'd like to try?)
One activity I'm excited to continue doing is theatre, of course! That's why I'm majoring in it. I do really want to try to learn ASL, so that's something I'd want to try and learn while at Rowan. 
How or why did you choose your major?
The reason why I chose theatre with a concentration in musical theatre and adding ore-teaching is because I love performing and want to see if I can possibly make a career out of it, while also giving me the chance to explore teaching. Teaching is something I've always wanted to do, and I thought why not try to go to college for both?
What are a few things you're looking forward to next year at Rowan
I'm really looking forward to the campus life at Rowan. For the few times I've been on campus, I've just loved every second of it. I love the vibe and I can't wait to be a part of it in the fall. 
Like what you see? 

LEARN MORE