Meet Frank Ziegler, sophomore computer science major, who commutes from Gibbsboro, NJ (Camden County). Frank reflects on his years at Rowan and shares what he has learned.
When I first started school at Rowan, I didn't understand how the online system (i.e. Blackboard, Self-Service, Starfish) worked. It took me some time to figure out the flow of things. For incoming freshmen, I'd suggest to look over these platforms before the semester starts or ask someone for help. Usually 9 times out of 10, they're happy to help if you ask politely.
From my experience, people in the Rowan community are generally friendly and helpful. I've actually created friendships here by asking for help whether for an assignment or lesson I was struggling with. 
Choosing a major for me was hard. My passion is making music, but I also really enjoy solving code. For me it was a decision of how to balance my passion with my career or turning my passion my career. For someone dealing with the same problem, I would suggest to consider what you enjoy and see yourself doing in the future. I'm happy with my major and hope you will be too.
If possible, I definitely would recommend living on-campus to fully immerse yourself in the culture, especially if you're more of an introvert. Commuting hindered my social life, but I joined some clubs and found like-minded people I enjoy hanging out with.
Join Rowan Vocals if you can sing. Seriously. That's how I made friends. I've never felt more comfortable with a group than I do with them. They are such great people. And if you can't sing, join a group that fits your interests. It's the best thing I did for my college experience.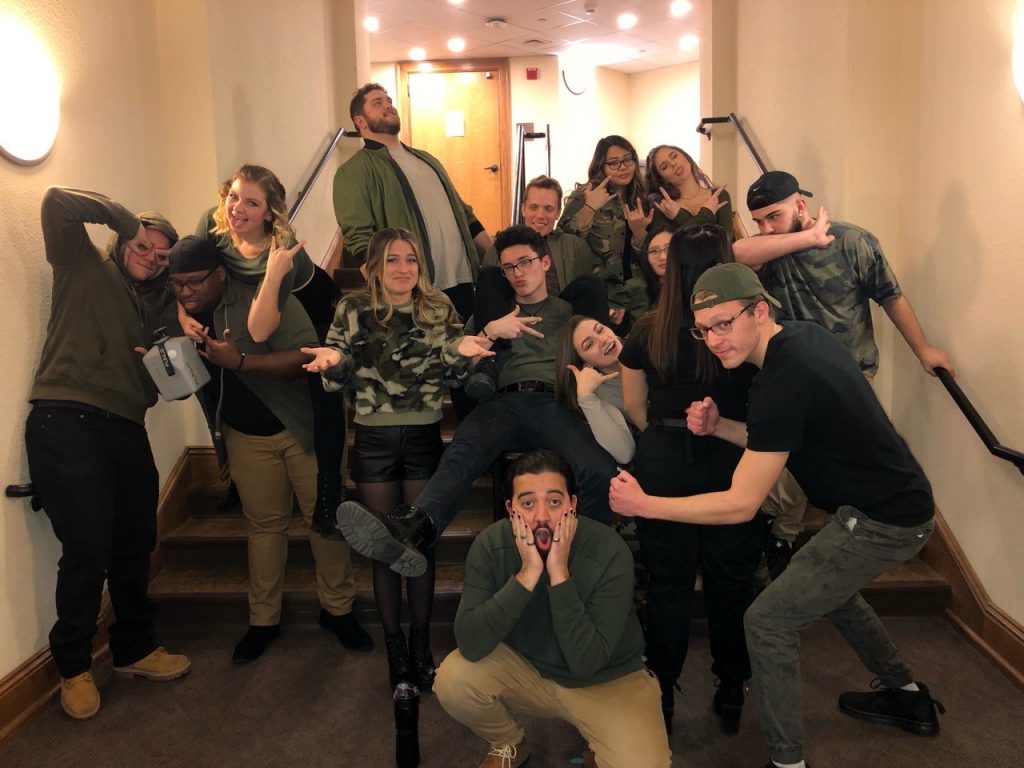 My biggest piece of advice is to understand that going to college is a lifestyle change. I had a really hard time at first because I was dealing with mental health issues and lacked motivation. I wish I had more time to prepare and understand how to best manage my time. I work part-time, commute and do a lot of music production work, so every semester I adapt to the workload and class schedule.
College is in no way like high school, it's like a full-time job. You need to fully commit to it and and learn how to manage your time to make the best of it. The faster, the better.
Like what you see?
Story by:
Frank Ziegler, sophomore computer science major
Photos courtesy of:
Frank Ziegler