Today we feature incoming freshman and Mechanical Engineering major AJ Marchev from East Brunswick, NJ (Middlesex County).
What is something you're looking forward to next year at Rowan?
One of the biggest things I'm looking forward to is meeting new people and spending time on campus. I visited a couple times, and I have a feeling the next four years are going to be pretty good. 
What is one activity, club, sport or hobby that you did in high school that you'd like to continue with at Rowan?
I'm excited to try the SAE [International, formerly the Society of Automotive Engineers], especially the Baja racing.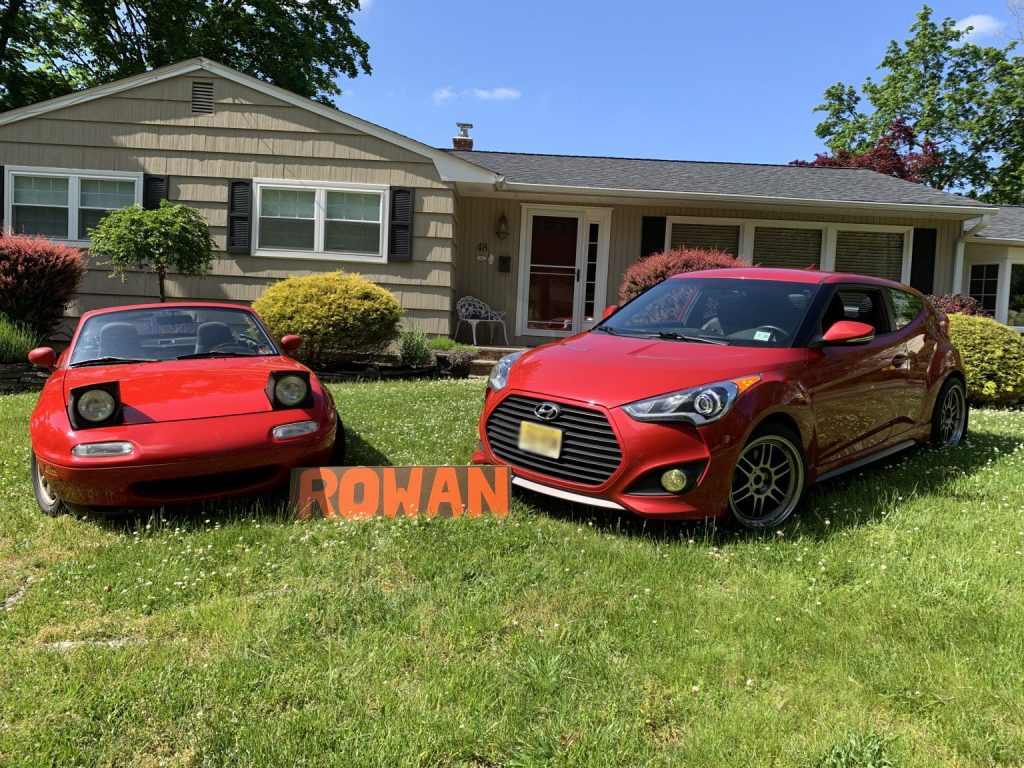 How or why did you choose your major?
I chose my major because I have always loved cars and I hope to play some part in the future of the car industry. 
How did you get to know the campus?
I went to an open house last summer. 
What music do you like?
I love rap music, especially Eminem, Travis Scott and J. Cole.
Why Rowan?
I chose Rowan because when I visited the campus, everyone seemed so much happier than everywhere else I went to. It seemed like a place where I could accomplish my goals while also making friends and having a good time.