Today, we speak to Austin Ahart, a freshman Journalism major who currently resides on campus in Holly Pointe Commons. Austin tells us more about his on-campus experience.
How is living in Holly Pointe?
I love Holly Pointe, it's beautiful!
Have you met your RA?
I have! My RA is super supportive. He's been really awesome, to be honest. He's helped me a lot throughout the move-in process, and he's made me feel very welcome.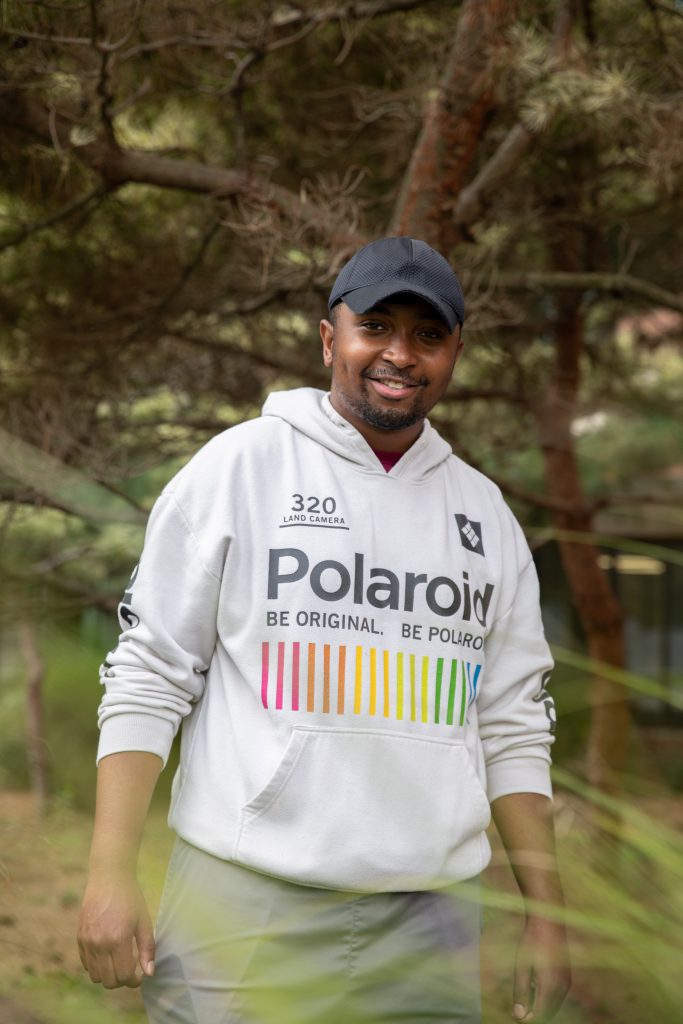 What's your favorite on-campus spot to eat?
I love eating at Chef Jet! The food is great, and to be honest, the people working there are pretty great too.
Any advice to incoming freshmen?
Take it patiently. In terms of trying to absorb everything, I really recommend just being patient.
 Like what you see? 

LEARN MORE
Story by:
Bianca Torres, senior music industry major
Photos by:
Loredonna Fiore, junior public relations and advertising major