What's it like to live on campus? Freshmen from four Rowan residence halls tell us what they like most about their home away from home.  
1. The freedom. Matt Gandy, a resident of Holly Pointe, likes the freedom of being away from home and living on campus. 
2. The community in her dorm. Nya Ritch, another resident of Holly Pointe, says that whenever anyone has a problem, everyone wants to pitch in and help. She says it is a very loving environment.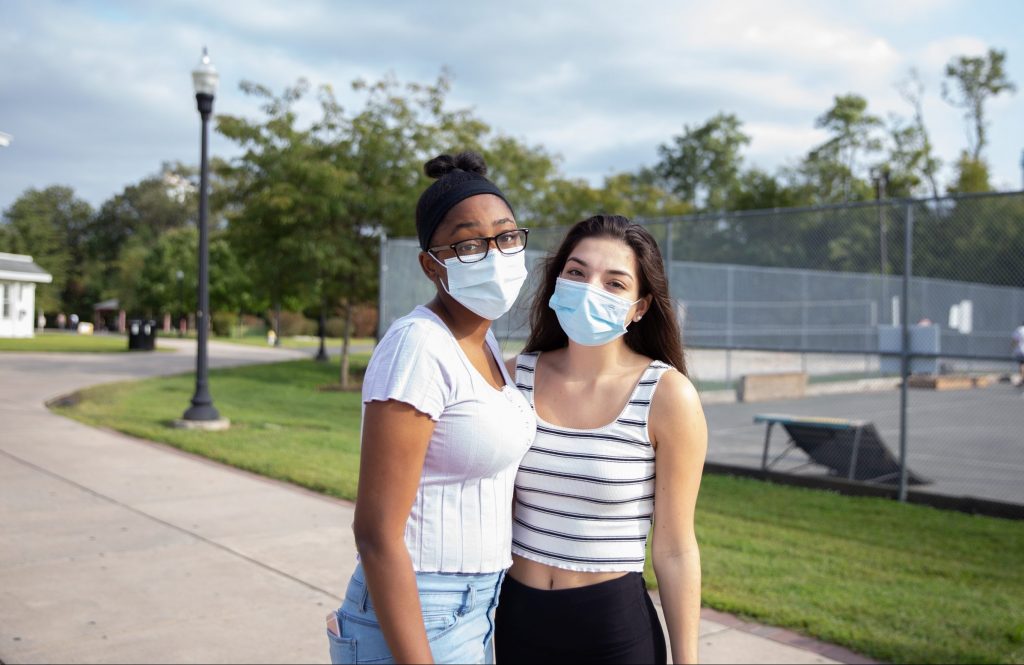 3. The atmosphere. Julianne Ferraro, another resident of Holly Pointe, says that she loves the atmosphere of the school. She says that she feels that she can walk up to anyone in the student center and talk to them.
4. The food. Tamir Reed, also from Holly Pointe, loves that there is always food around, whether you use your meal plan or you go to Pizza Hut or 7-Eleven or somewhere else on Rowan Boulevard.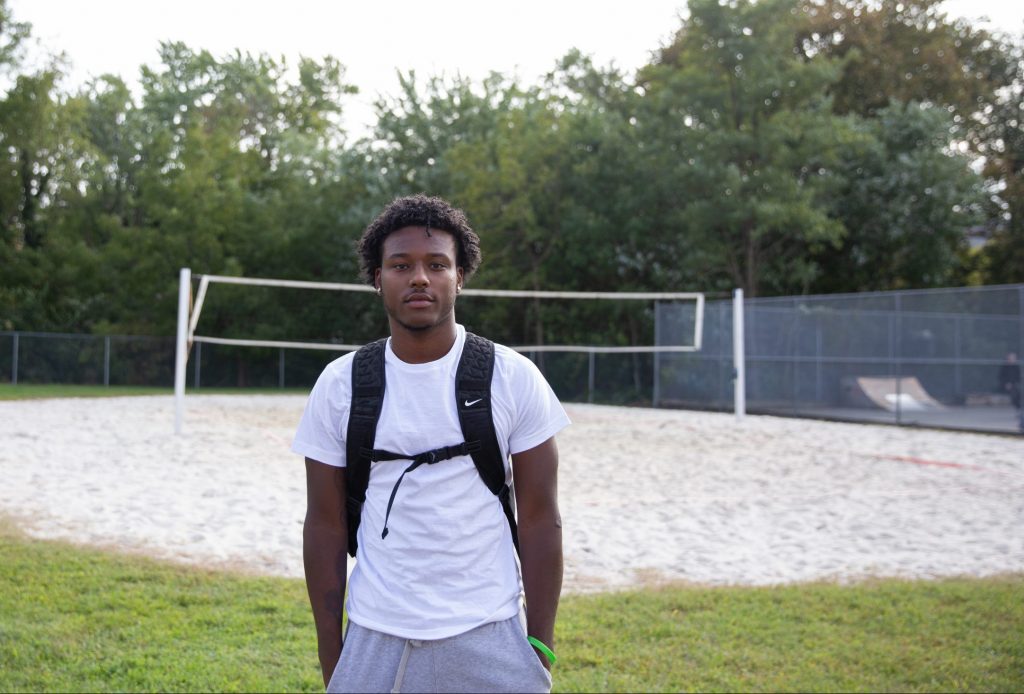 5. Exploring. Iliana Pineda, a resident of Evergreen Hall, says she loves getting the chance to meet new people and explore the campus. 
6. Having roommates. Rachel Rheinhardt, another resident of Mimosa Hall, says that likes having roommates so she has people to talk to during this time. 
7. The college experience. Kevin Duffy, a resident of Chestnut Hall, says that you get the real college feel when you live on campus. 
Like what you see? 

LEARN MORE
Story and photos by:
Rachel Rumsby, sophomore communication studies and public relations double major