Today we hear from Rowan freshmen and sophomores about what music they have been listening to.
Nyds Rivera is a first-year student with a Writing Arts major and psychology minor at Rowan from Mount Laurel, NJ (Burlington County). They said, "My Chemical Romance is probably my top favorite but I have been listening to a lot of new bands."
Pharaoh Freer, a freshman Music Industry major from Jamesburg, NJ (Middlesex County) says, "It's my song, it's called Lust."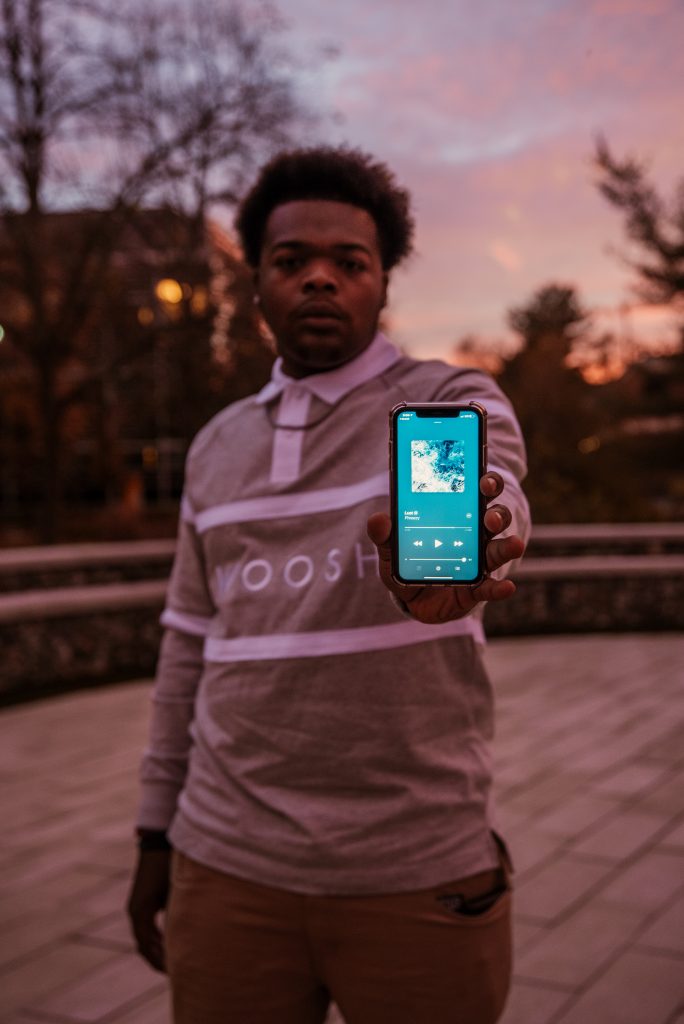 Malachi Prillerman, a sophomore Music Industry major from Willingboro, NJ (Burlington County), is a transfer student from Hampton University. He says, "Currently I am a big Kaytranada fan, a big fan of BaZ from NY and Rhianna J, she is pretty experimental. I like Indie disco soul and hip hop."
Ethan Strong, a sophomore Political Science major from Mt. Ephraim, NJ (Camden County) shares that he has been listening to "When You Sleep" by My Bloody Valentine, JPEGMAFIA's album "All My Heroes Are Cornballs", Sheryl Crow's self-titled album, and the Gorillaz album "Demon Days" recently. His favorite song lately is "Demon Days" by Gorillaz.
Missy Pavorsky, from Voorhees, NJ (Camden County), is a sophomore Advertising major, and right now, her favorite song is "Life in a Northern Town" by The Dream Academy. It is a song from the '80s. She is a huge fan of '80s music. She grew up surrounded by it and she has a whole playlist dedicated to that era of music. Missy also loves the remix that Miley Cyrus and Stevie Nicks did, called "Edge of Midnight" (Midnight Sky Remix). She also likes the song JEWELZ by Anderson Paak.
Leah Gallagher, from Berlin, NJ (Camden County) is a sophomore Writing Arts major with a Journalism minor. She listens to a lot of music her parents grew up with. This includes a lot of '70s and '80s music. She likes David Bowie, Elton John, Queen, and others. Her favorite song recently has been Stand by REM. She says her favorite song of all time is Time by David Bowie.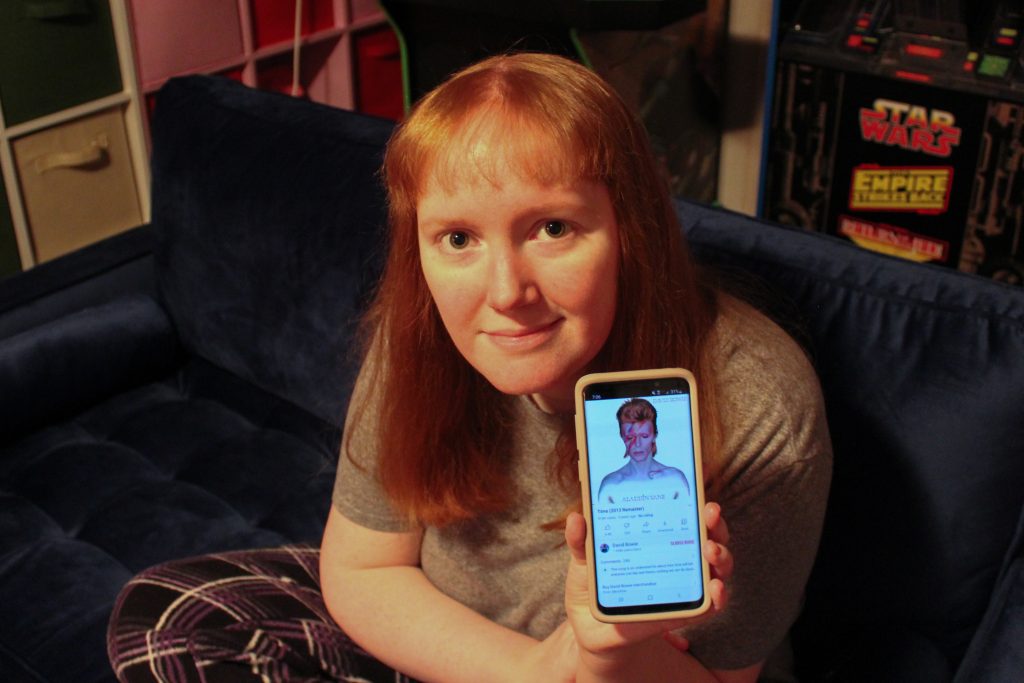 Like what you see?
Story and photography by: Stephanie Batista, sophomore music industry major and Rachel Rumsby, sophomore communication studies and public relations double major