Today we feature Kristina D'Antonio, an incoming Inclusive Elementary Education major from Manalapan, NJ (Monmouth County). Kristina plans to live on-campus next year. 
Welcome to Rowan! Could you share with us one thing you are looking forward to in college?
One thing I am looking forward to in college is making new friends!
What is one hobby, activity, sport, or club you were a part of in high school that you'd like to continue in college?
I enjoy music and would like to join Rowan Alternative Music in college.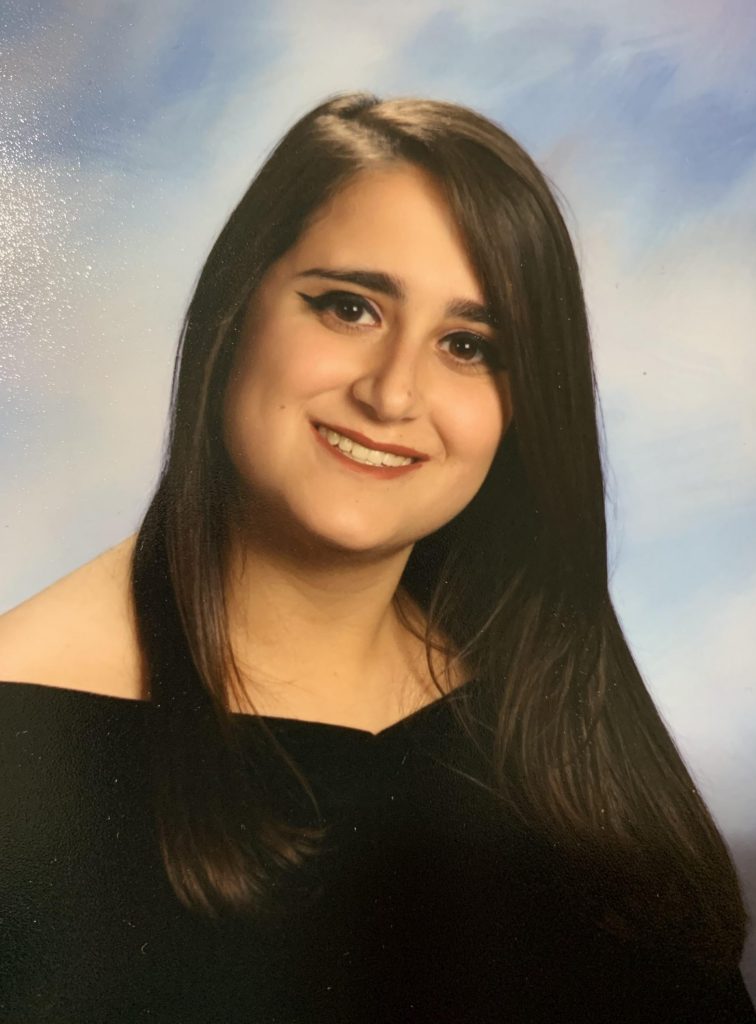 Is there anything you're hoping to discover about yourself in college?
I would like to try new kinds of clubs, such as a dance club or an education club.
What majors are you considering and why?
I am majoring in Inclusive Elementary Education.
Did you tour Rowan or attend any virtual events?
I toured Rowan a couple of months ago, and I loved the environment of the school. I've been wanting to come here since freshman year.
Do you have advice for other high school seniors who haven't committed to a school yet?
Rowan is a great school for several kinds of majors.
What is one thing about Rowan itself that you liked?
I like the student life at Rowan. There seems to be a diversity of students.
Like what you see?
Story by:
Rachel Rumsby, sophomore communication studies and public relations double major
Photos submitted by:
Kristina D'Antonio, incoming freshman inclusive elementary education major