Today we welcome incoming first year student Alyssa Orsini who will commute from Westville, NJ (Gloucester County). Alyssa will begin to study Molecular and Cellular Biology in the fall and currently attends Gloucester County Institute of Technology (GCIT).
Welcome to Rowan! Could you share with us one thing you are looking forward in college?
While attending Rowan I am definitely looking forward to all of my classes, studying at Barnes and Noble, and eating a TON of crab fries!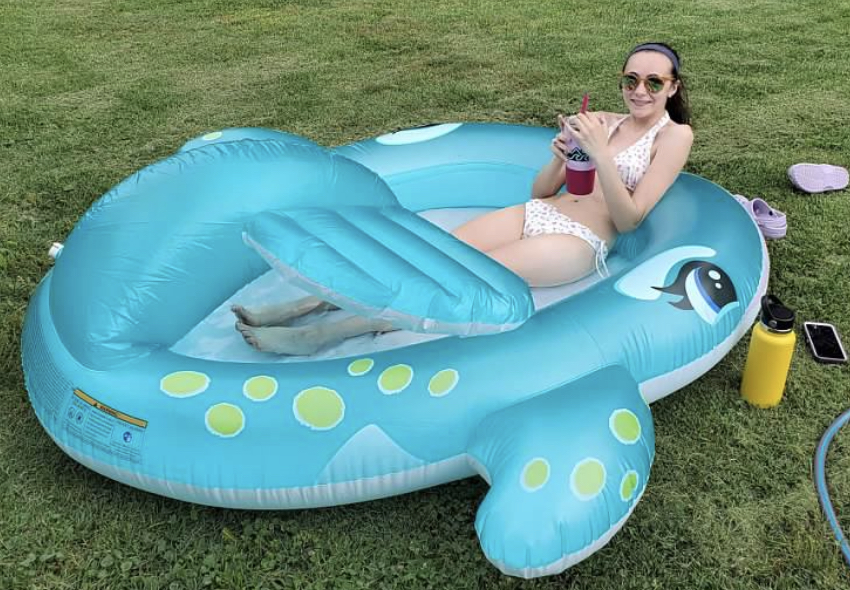 What is one hobby, activity, sport or club you were a part of in high school that you'd like to continue in college?
I hope to continuing playing tennis while I am studying at Rowan.
Is there anything you're hoping to discover about yourself in college?
I hope to make some new friends (not that I'm very good at it). Maybe I will join a new club or try a new sport. You never know!
What majors are you considering and why?
Molecular and Cellular Biology because I plan to attend medical school with aspirations of becoming a doctor.
Do you have advice for other high school seniors who haven't committed to a school yet?
My advice to other seniors would be to pick the school that would be the most challenging academically so that you know for sure you are definitely ready for the work you choose to do.
 Like what you see?
Story by:
Stephanie Batista, sophomore Music Industry major