Rowan students and English majors from the College of Humanities and Social Sciences suggest some good reads for Winter Break.
Senior Superia Ryan from Pittsgrove, NJ (Salem County) recommends "Sonny's Blues" by James Baldwin. She thinks the book "shares a powerful story that I believe others should hear." To read, Superia enjoys sitting and reading in Starbucks with a cup of coffee.
Senior Fatima Khalid from Brooklyn, NY recommends "For One More Day" by Mitch Albom because it is one of the only books to make her actually cry! Fatima's spot to read is her room with a candle lit.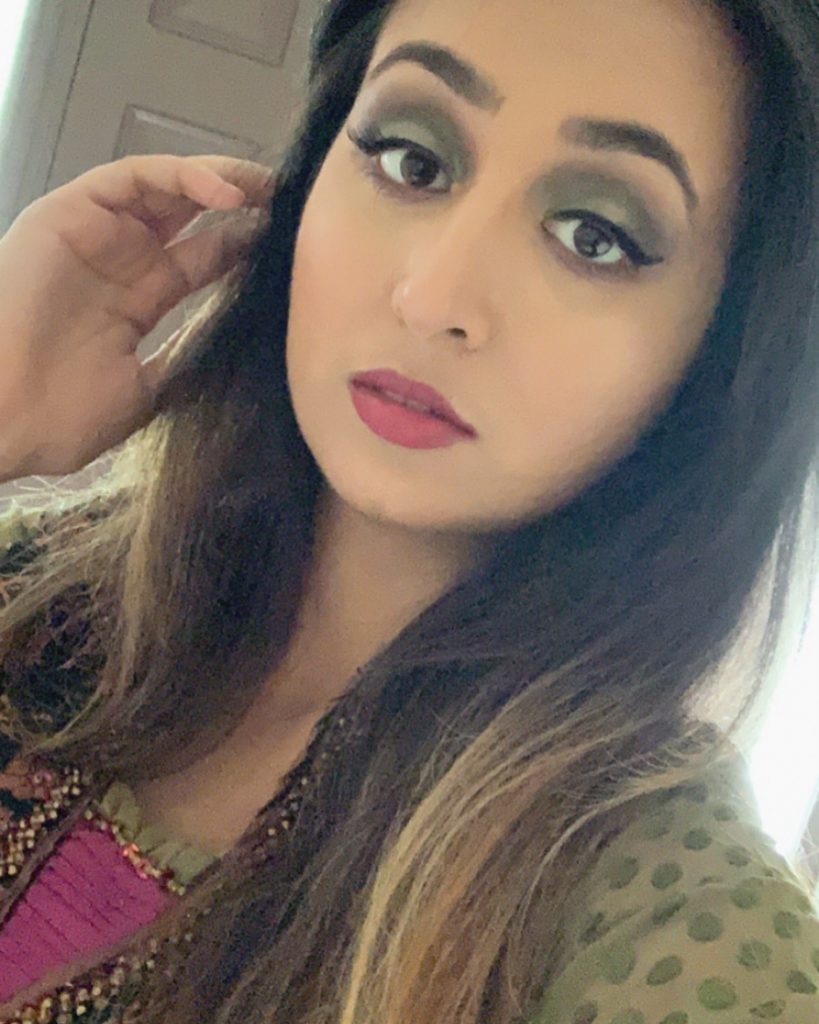 Junior Brianna Benfield from Gloucester County, NJ recommends "A Darker Shade of Magic" by VE Schwab. Brianna describes the book as a "fantastic new adult/adult fantasy novel with a well-developed new world and magic system and ample LGBTQIA+ representation. This is the first book of a trilogy that keeps you hooked until the very end!" Brianna's favorite way to read is in bed with headphones in. 
Senior Chris Finnegan (seen below, left) from Wyckoff, NJ (Bergen County) recommends "Fahrenheit 451" by Ray Bradbury because of its prescience and relevance in regards to today's digital culture. To read, Chris needs natural lighting and a hot drink! 
Senior Dominique DiGiacomo from Atco, NJ (Camden County) recommends "The Wind Up Bird Chronicle" by Haruki Murakami. Dominique has begun reading the book in Japanese! Dominique thinks the book is super interesting and that there are translated versions of it as well! To read, Dominique gets in a quiet area and wears her favorite loungewear.
Junior Hannah Roselli from Bordentown, NJ (Burlington County), recommends "Little Women" by Louisa May Alcott. Hannah loves Little Women. She explains: "While it is a timeless classic, it also brings the reader into a time before the world went crazy.  It is a sweet and endearing novel with an amazing meaning. It may seem to be too old for our generation to read, but when they say that this book is a timeless classic, they mean it." Hannah enjoys reading while snuggled up with a cup of tea in the evening and my dog and fiancé by my side.
Sophomore Sam Grasso from Sicklerville in Camden County, NJ recommends "Inkheart" by Cornelia Funke. "If you really want to get lost in a fantasy world where characters from your favorite books can plop into the real world, this is the perfect book to dive into," she says. To read, Sam tends to wait until she's alone, usually at night, curled up on the couch with her puppies right beside her. 
Like what you see?
Story by:
Loredonna Fiore, junior public relations and advertising major