Today, as part of our Hispanic Heritage Month #PROFspective series, we feature Junior Justin C. Sabio (he/him), from Vineland, NJ (Cumberland County). Justin is a first generation college student majoring in Public Relations, having transferred to Rowan University from Rowan College of South Jersey. He tells us about his experience as a Rowan student, his professional goals, and gives advice to future students.
What is your student experience here at Rowan? Do you feel included? Supported? How so? Could you highlight an example or two?
My student experience at Rowan is pretty cool. I sometimes feel out of place because I'm a nonchalant person, but once you get to know me we can vibe.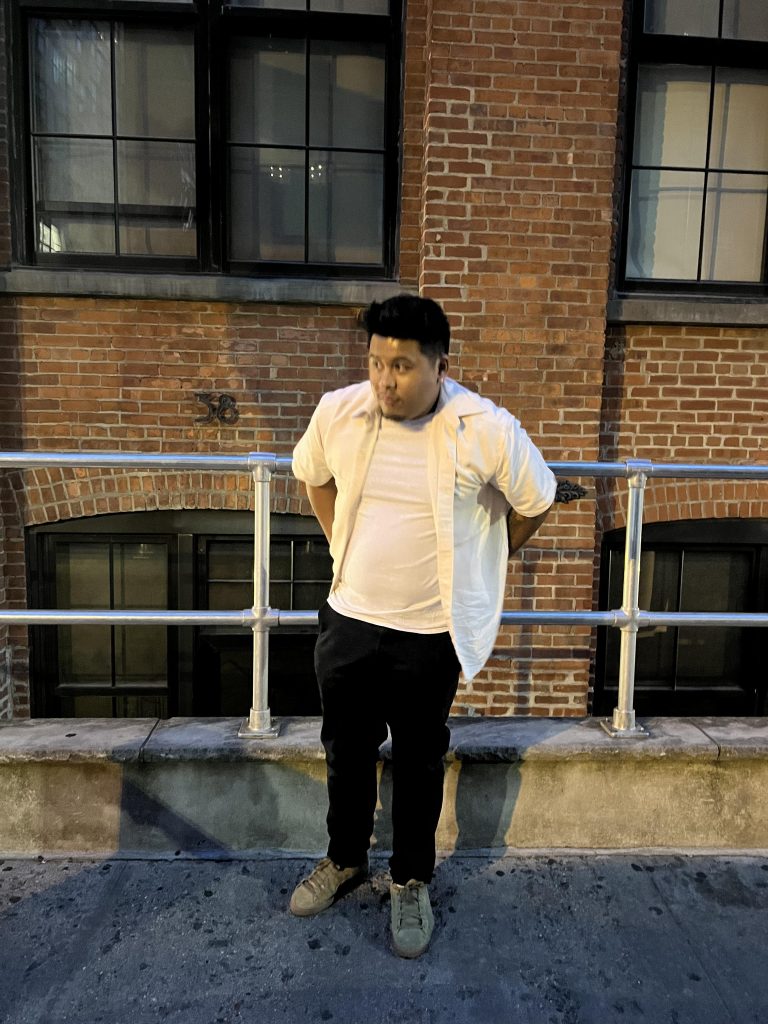 Are you involved on campus? How so? (Academic clubs, social clubs, sports, working on campus, etc.)
I was involved in the Rowan Real Estate Club & RUPAC the beginning of my first semester, but work got in the way.
Could you highlight a Rowan classroom or campus experience that was inclusive and made an impact on you?
Communication Theory. It educated me on a ton of things I never knew before.
What advice would you give to a Hispanic/Latinx high school student considering your major here at Rowan?
Be yourself, don't mirror anyone else.
What are your professional goals?
Working in a marketing/advertising department, which will come soon.
If you are open to it, could you share a little about your Hispanic or Latinx heritage?
I'm actually Filipino/Honduran. My mother is Filipino and my father is Honduran. When I tell people about my ethnicity, their first thought is "Wow, I've never heard that!"
It's a combination that I'm sure no one has ever heard before, and I'm glad to be rare.
Like what you see?
Story by:
Joseph Conte, junior community and environmental planning major
Photo courtesy of:
Justin C. Sabio