This article is part of a running series with Rowan University's Healthy Campus Initiatives. This collaboration aims to educate students about personal well-being options. For further updates, follow @RowanHCI on Twitter, Instagram or Facebook.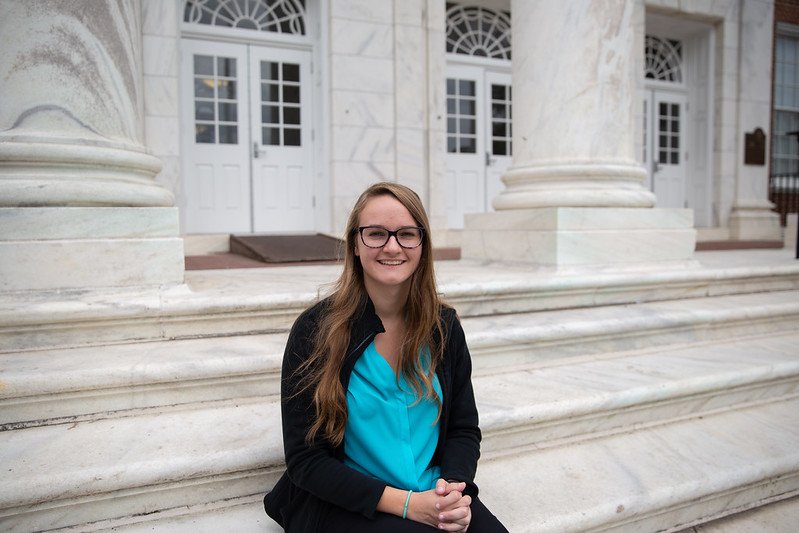 The COVID-19 pandemic has been an ongoing issue that introduced several changes to the way in which society lives their day-to-day lives. One of these major changes were the quarantine and stay-at-home measures that took place during a majority of the spring of 2020 (Nielson Global Media, 2020).
By being forced to stay at home, many people experienced feelings of isolation. As a way to combat these feelings, there was an increase in the number of people either playing video games or live streaming them to others (Nielson Global Media, 2020).
Video game live streaming is an activity in which an individual is able to record themselves playing a video game for an audience of viewers to watch and engage with. According to Li, Wang and Liu (2020), some of the most commonly used video game streaming websites are Twitch and YouTube.
There are several mental health benefits that have allowed for streaming to become popular during the global pandemic. For one, live streaming allows streamers and viewers to communicate and interact with each other through real time methods (Li, Wang and Liu, 2020). A streamer may even encourage their viewers to participate in their stream by inviting them to play a video game together or allowing the viewer to have input on the decisions a streamer makes in certain games. This interactivity is really beneficial because it allows for a streamer to make a community with their viewers and potentially make new friends.
Second, Li, Wang and Liu (2020) suggest streaming can offer moments of suspense and excitement for both the streamer and the viewer. Unlike watching pre-recorded television shows, a viewer is unable to skip to a specific time in the stream to see whether or not the streamer successfully completed a goal or challenge. A viewer is given an opportunity to share in the streamer's success or failure in real time, which can provide a greater sense of enjoyment from watching a stream in comparison to a television series.
Last, another benefit that streaming allows for is the creation of a routine through a streamer's consistent streaming schedule. The streamer will have a specific time and day to look forward to releasing new content, while a viewer can look forward to watching and interacting with this content. Having these days to look forward to is important because it can make up for some of the disappointment people experience as the result of other major social and in person events during the pandemic.

Overall, video game live streaming has become increasingly more popular during the months of the global pandemic. Part of this popularity is a result of the various mental health benefits that video game live streaming allows for. Specifically, video game live streaming allows a streamer and viewer to communicate and interact with each other, allows for moments
of suspense and excitement, and allows for the creation of a routine.
Like what you see?
Story by:
Allison Niemiec, Rowan Global student in the M.A. of Higher Education program
Photography by:
Alyssa Bauer, public relations graduate
References
Li, Y., Wang, C., and Liu, J. (2020). A systematic review of literature on user behavior in video game live streaming. International Journal of Environmental Research and Public Health, 17(9), 3328. doi:http://dx.doi.org.ezproxy.rowan.edu/10.3390/ijerph17093328
Nielson Global Media. (2020, March 06). 3, 2, 1 Go! Video Gaming is at an All-Time High During COVID-19. Retrieved September 15, 2020, from
https://www.nielsen.com/us/en/insights/article/2020/3-2-1-go-video-gaming-is-at-an-all-time-high-during-covid-19/