This article is part of a running series with Rowan University's Healthy Campus Initiatives. This collaboration aims to educate students about personal well-being options. For further updates, follow @RowanHCI on Twitter, Instagram or Facebook.
The concept that one's thoughts, beliefs, intentions and emotions are inexorably linked to the opportunities present in one's life might sound far-fetched at best. However, as humans residing in an interconnected campus community, much can be said about the power of one's thoughts when it comes to creating a life only conceptualized in dreams.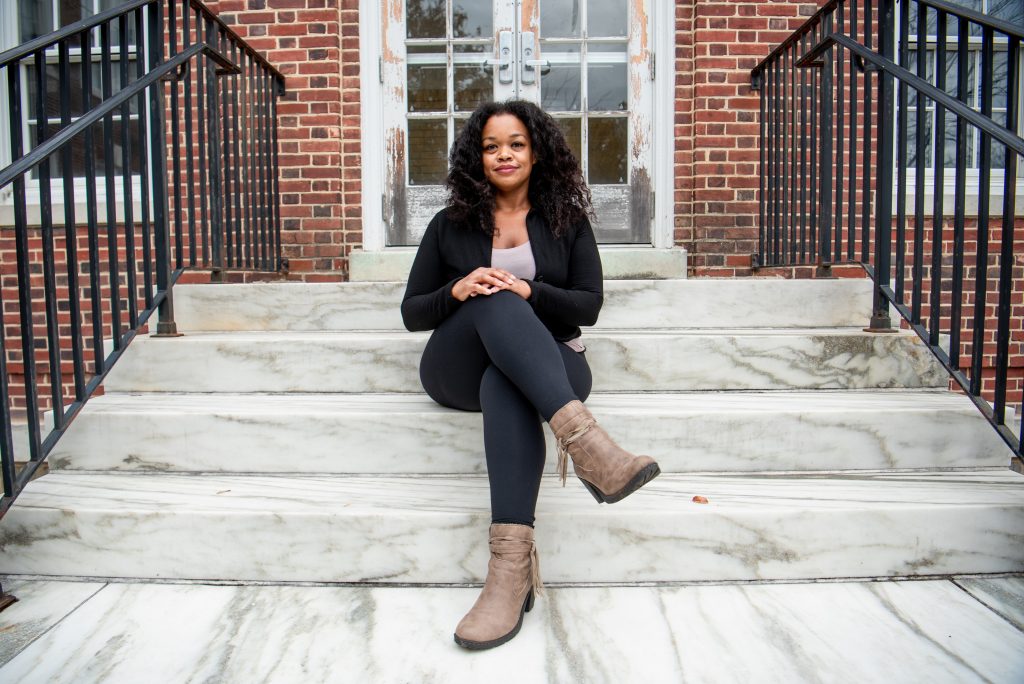 Manifestation, essentially the practice of aligning one's thoughts, beliefs and intentions with positively linked goals, isn't purely a phenomenon rooted in pseudoscience. Positive Psychology, a subfield of Psychology, emphasizes curating a quality life — one that is replete with positive life experiences, that elevates the self and brings a renewed sense of optimism. "Research shows that our expectations, positive or negative, tend to be confirmed. This is what is known as a self-fulfilling prophecy. So, if we expect to bring our idea to life or reach our goal, we're more likely to." (Davis, 1).
In that sense, manifestation most certainly finds its place as a skill set that will prove enduringly useful, even if only to provide comfort and hope to those who believe in the power of its effects.
So, how exactly does one manifest? Start by determining which medium is most comfortable — whether that's a pen and a paper, a sketchpad or notebook, don't be afraid to get creative in how to embark on this manifestation journey.
Manifestation starts first by determining what exactly one desires. Take care to be as realistic and specific as possible when identifying these wants and employing mental visualization as often as possible to increase the potential of the manifestation occurring. For example, looking to get a new car? To get straight A's during the semester?
All of these desires are easily attainable; however, ground all intentions by understanding that, regardless, some practical work will need to be put in to manifest these opportunities. Using the previous examples, if looking to acquire a new car, let writing the goal be the first step in a pragmatic, proactive plan: getting a job, budgeting properly and ensuring money is being saved to turn this dream into a reality are all constructive ways to craft one's very own manifestation practice.
In addition, looking to get straight A's can certainly be a goal worth adding to any manifestation. Start by handing in assignments on time, don't be afraid to ask for tutoring (the Rowan Success Network is an amazing resource to get free tutoring for Rowan students) and be sure to actively participate in class. These are all excellent ways to positively influence the potential of manifesting the desired outcome.
In short, manifestation is simply a useful, positive, life-enhancing way to focus and train one's thoughts and intentions in a manner that helps to inspire action. Entrenched within inspired action, however, one can definitively discover one's fullest potential while traversing the path toward achieving dreams and desires only once previously conceptualized.
References:
What is Manifestation? Science-Based Ways to Manifest: https://www.psychologytoday.com/us/blog/click-here-happiness/202009/what-is-manifestation-science-based-ways-manifest
Like what you see?
Story by:
Mel Steward-Cobbs, senior psychology major from Philadelphia, PA

Photos by:
Stephanie Batista, junior music industry major